The Private Collection of Joan Rivers auction features a number of lots that describe the late star's enduring passion for her pets
'I live alone, and my dogs are my best friends,' said Joan Rivers. The deep love she had for her 'rescues and runts', as she called her dogs, was a two-way street: 'It's always the one that gets pushed aside that needs the love and will love you back that much more.'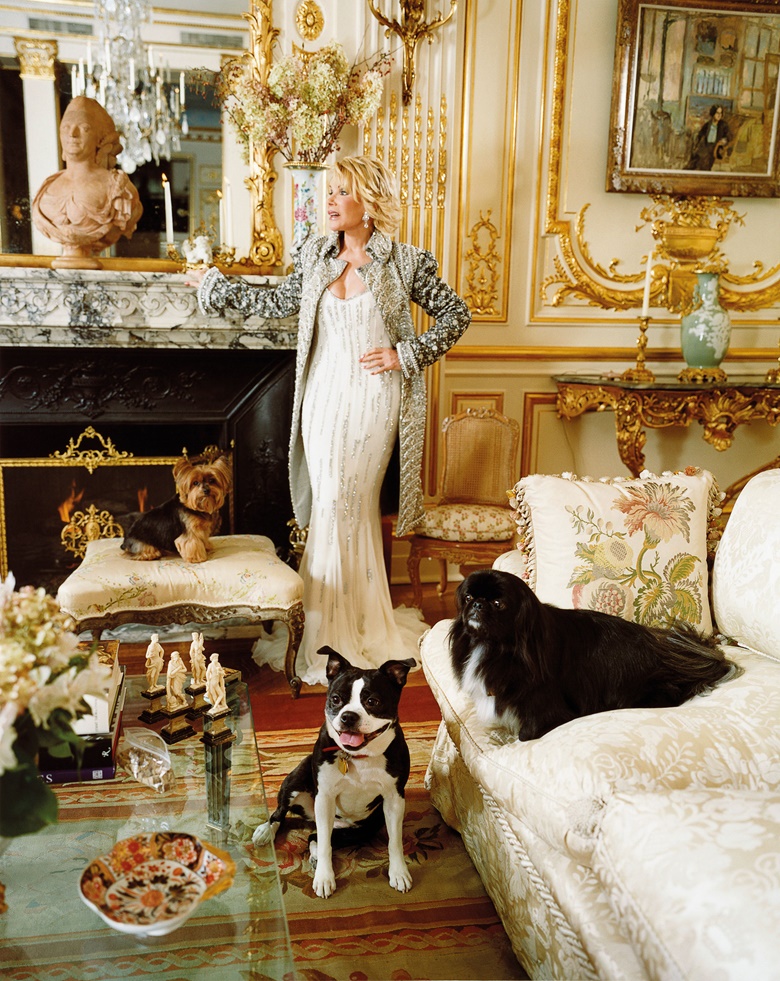 Joan Rivers with three of her beloved dogs in her Upper East Side apartment
Rivers said she didn't 'get people' that don't have pets, reasoning, 'When you have a dog in your life there's no such thing as an empty apartment.' The comedian, businesswoman and philanthropist once memorably described herself as 'the Angelina Jolie of barkers'.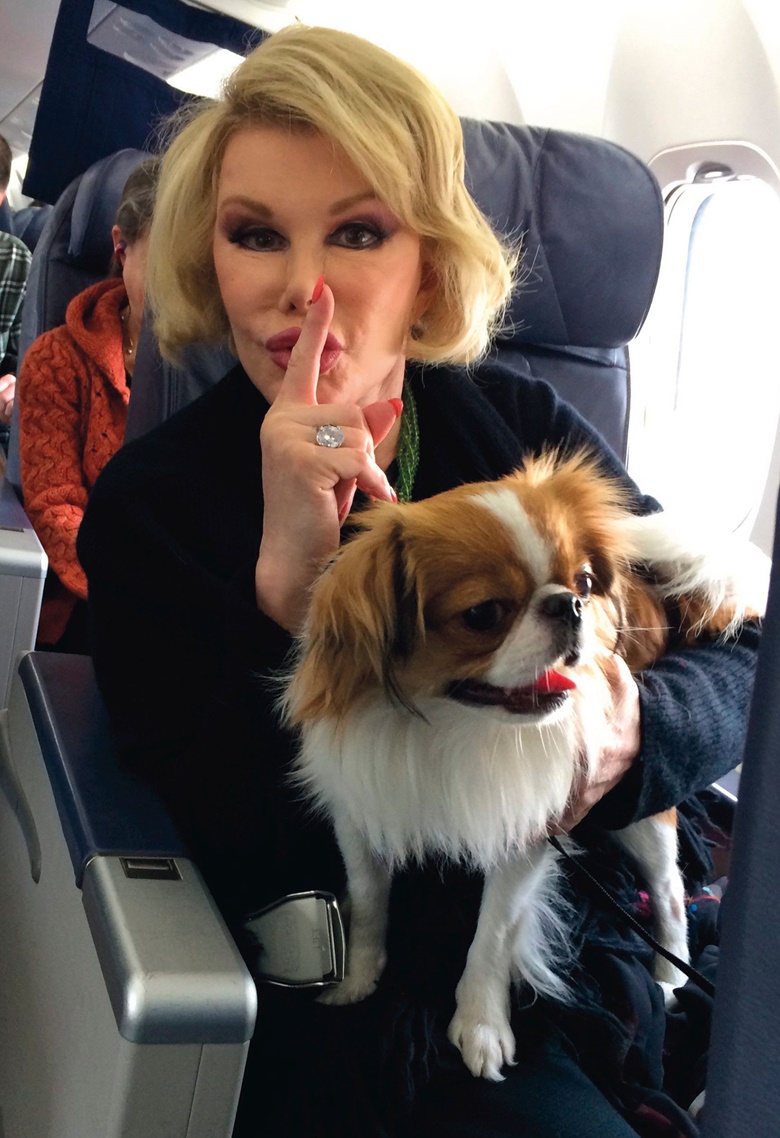 Joan Rivers with Teegan, the Japanese Chin who accompanied her everywhere
The Private Collection of Joan Rivers, from which a portion of the proceeds will benefit both God's Love We Deliver, an HIV/AIDS charity, and Guide Dogs for the Blind, features a number of lots that describe Rivers' passion for her pooches. Included are three Louis XV-style children's armchairs that her dogs sat on whilst at home in her lavish apartment on Fifth Avenue. 'Only when you love dogs very much do you let them sit on $300-per-yard French fabric,' she once quipped.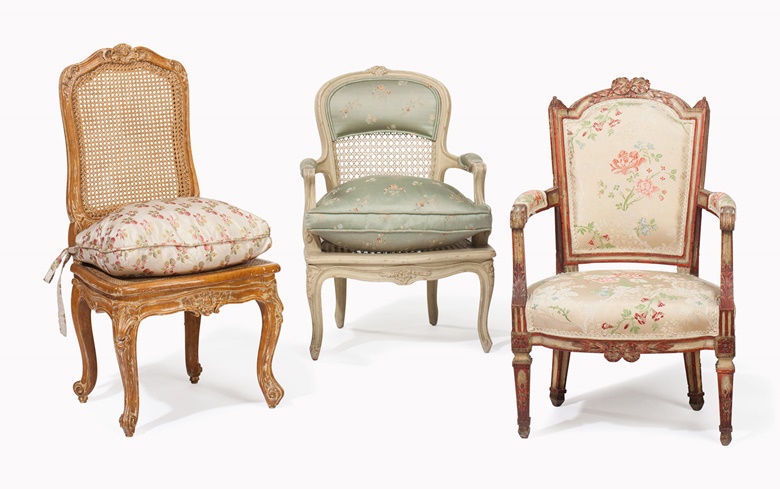 Her most famous pet was Spike, a cantankerous Yorkshire terrier which went everywhere with Rivers. It appeared with her on The Tonight Show as well as joining her on the cover of People magazine and in the 'Got Milk' advertising campaign.
When her husband died tragically in 1987, Rivers admitted that it was Spike that came to the rescue during her darkest moments. 'What saved me was my dog jumped into my lap,' she confessed. 'I thought, "No one will take care of him." He wasn't a friendly dog — only to me. I adored this dog. I had the gun in my lap, and the dog sat on the gun.' Rivers described Spike as 'my heart', and offered in the sale is a silver Tiffany dog bowl engraved with its name.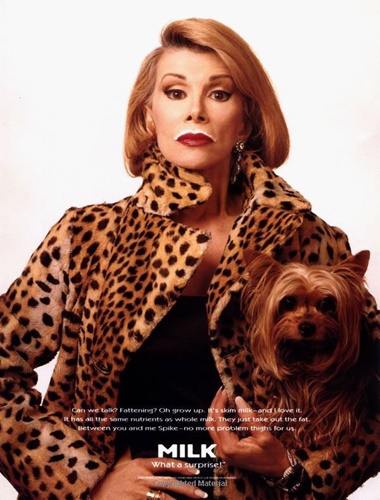 Joan Rivers and Spike in the 'Got Milk' advertising campaign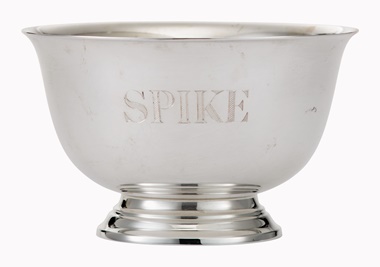 After Spike passed away in 2001, aged 17, Rivers got Max, a Pekingese she described as 'aloof' but inevitably managed to win around. 'I'm not stupid, I know how to get a dog,' she explained in a 2010 interview. 'We have huge greetings at the door when I come home, and there's always food in my pocket.'
When Max died, Joan brought home a Japanese Chin named Teegan that became her next near-constant canine companion. 'Dogs are easier to love than people,' she said. 'They're certainly more dependable. Once they love you, that's it. A true friend in life is a dog.'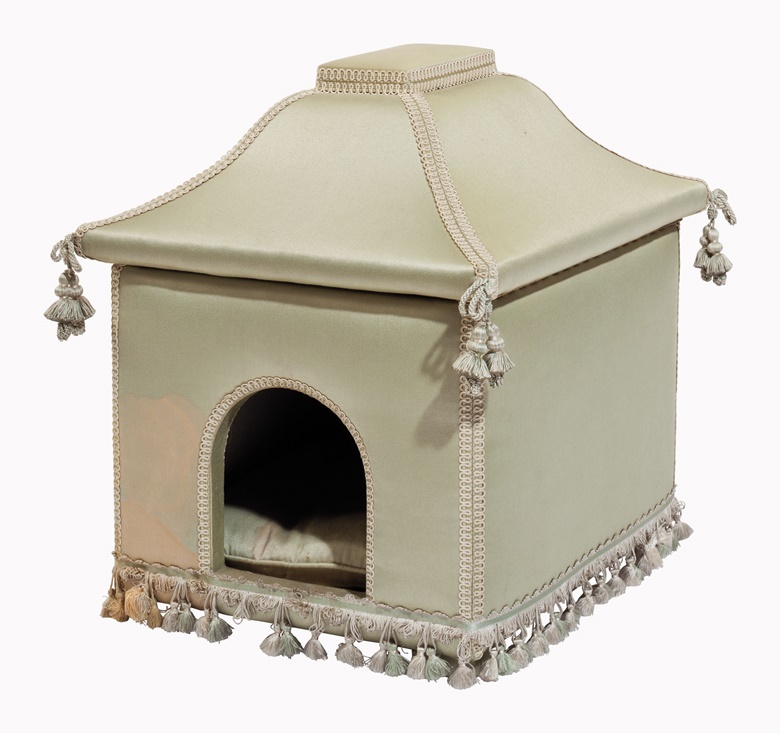 When not at the apartment on the Upper East Side, Rivers and her pets spent time at her home in Connecticut, where the dogs had the run of the place. 'I always say that the fur makes the house look very English,' Rivers joked. 'The great aristocrats have those big old country homes and their dogs and horses. Everything has a lot of hair on it.'
Released in 2010, the acclaimed documentary Joan Rivers: A Piece of Work was filmed over a 14-month period, beginning on the star's 75th birthday in June 2008. The film's directors, Ricki Stern and Annie Sundberg, recalled that on the very first day of filming, Joan answered the door to her apartment in tears because one of her beloved dogs, Lulu, had been put to sleep the night before. 'She wanted a new dog that day,' the directors remembered.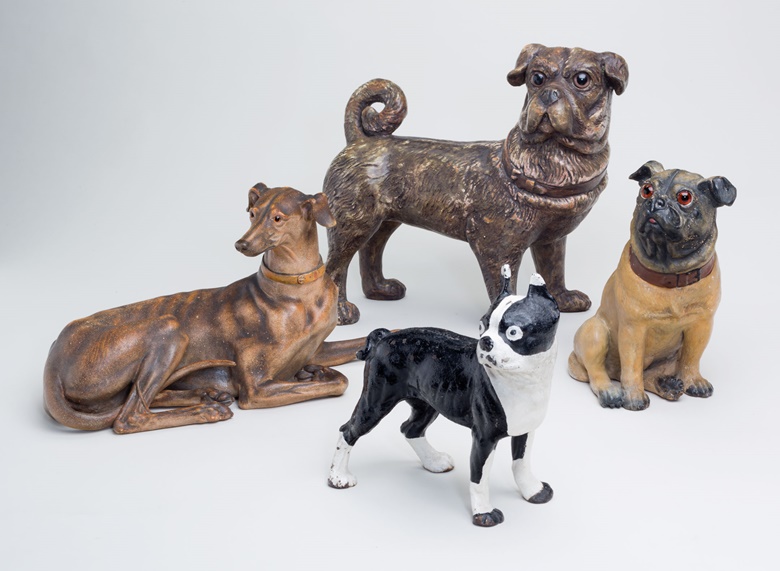 Joan Rivers had four rescue dogs at the time of her death: Teegan, who lived with Samantha, a Habanese, in New York, and a Jack Russell Terrier and a Border Collie that lived at her home in California. In her final days, Teegan and Samantha were taken to Mount Sinai hospital in New York 'for a moment to kiss mommy', revealed close friend, New York Post columnist Cindy Adams.
After Joan Rivers' death, aged 81, her goddaughter Tracie Hotchner wrote, 'How could you not love a woman who, when push came to shove, called her doggies her best friends and in later years said they were better companions than a husband because, "They didn't leave the seat up!".'